Expert Slides Scanning Service is offered by The Imaging Professionals.
We offer 35 millimetre slides scanning service from which you can revive your old 35 millimetres slides. Do you remember the last time you saw your 35mm slides on your projector? Do you have a projector at your home? We have a slide scanning service which will enable you to view your 35mm slides on the latest gadgets such as phones, televisions, photo frames and tablets.
All our scans are equipped with the auto colour correction feature as well as the digital ICE which helps to remove all the dust and scratches. You should think about not wasting your old memories because we will offer you our slide scanning services such as the Fujichrome and Kodachrome and convert them to JPEG files which can then be used on any MAC or PC.
We scan each and every file individually and we also make sure that all the slides have proper colours, and are also equipped with the ICE technology which promotes dust and scratches removal.
For the 35mm slides, we have two kinds of resolutions, 1200 dots per inch and 4800 dots per inch. The 4800 dots per inch will be a very large picture of course and will print out larger images as well and the file size of this picture will be 20 MB.
We offer special discounts to our customers if they place large orders so you can call us any time and ask our rates by telling us the number of slides you want to be scanned. Our slide scanning service scans all types of slides including Kodachrome and Fujichrome.
If you have positive slides in different sizes, we offer scanning service for them as well since we have a team of great experts and even glass slides. We also offer a complete photo scanning service for our customers.
Why transferring your slides into digital form?
By transferring your slides into digital form, you can protect it from damage, dust, decay or loss of it in future. As time passes, photo slides tend to get old and lose its colours. The images transferred digitally never get damaged from the environment and stay protected forever. Even if there is any disaster, you will not have to stay anxious for its loss as it would be available digitally. You can access it anywhere by carrying the USB flash drive even if you are away from home to view the photos on television or computer screen.
You can get the negatives, slides and photos processed through The Imaging Professionals. All the formats are supported by us including white pictures, Polaroids, colour photos and more. The dimensions of photos get adjusted as they get scanned so you do not have to worry about it. Any size can be scanned under 8" x 10" and the charges will remain the same for doing the process. If the photo is bigger than the mentioned size then there will be an additional cost for that.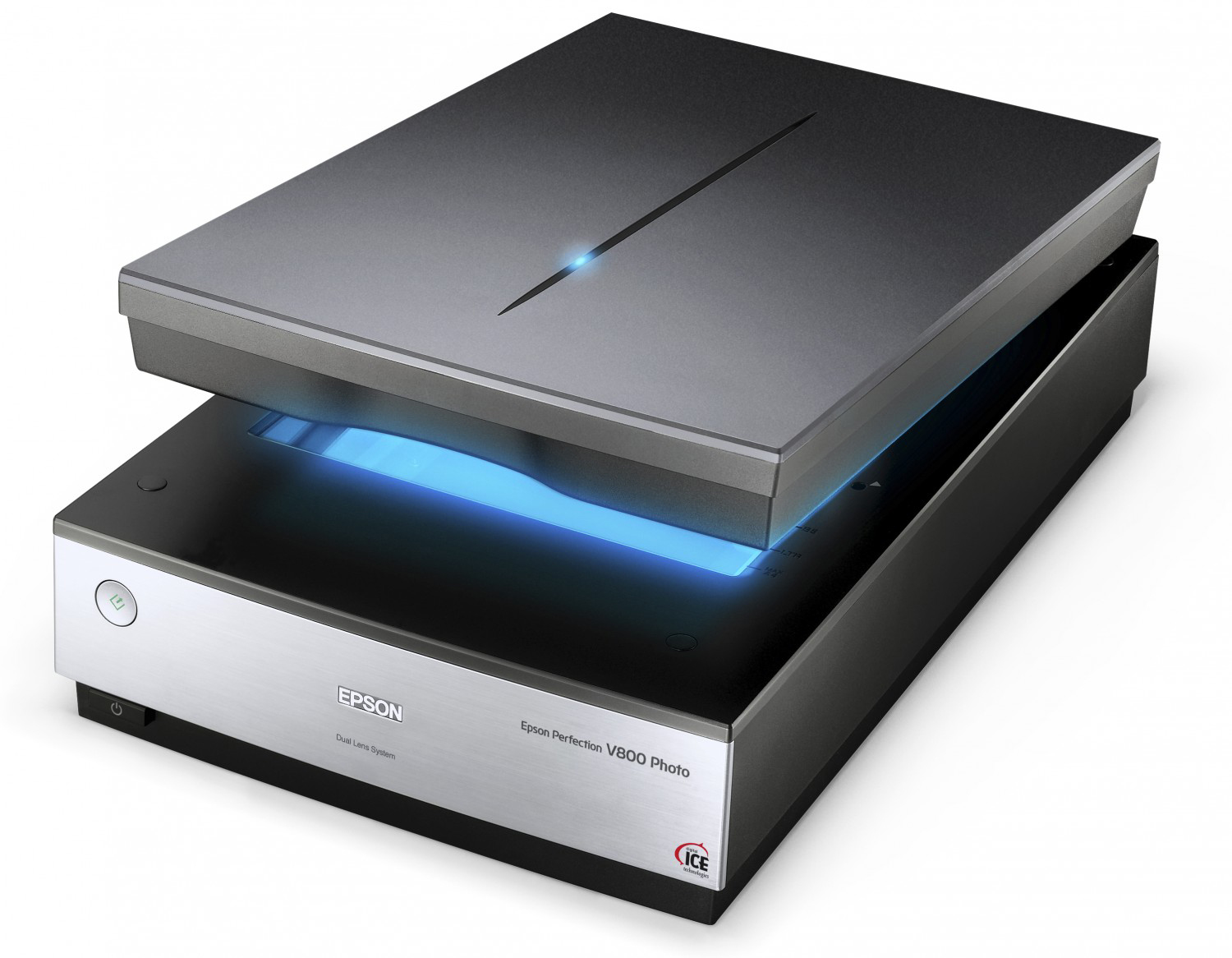 The slides get cleaned by lint-free cloth to remove any dust which may result in a bad scan. Epson V800 scanning machine has a built-in dust remover also which keeps the quality of photos high. When all the images get scanned, it gets handed over to the editing section. The team of editing is experienced with enhancing the photos for exceptional results. Each photo gets enhanced with proper timing and bringing improvements to the photo. Our focus is not only digitization but also making the photos look great for you. The enhancement features include orientation, red-eye removal, cropping, correction of colour and more. It gives a fresh and new look to the photo for you to share with your loved ones.
The 35mm slides get scanned by the technicians with hands along with editing, after editing, they get transferred into the USB flash drive. The process protects and ensures the quality of the photos after they appear digitally. We restore the memories for you by creating an attractive view of your photos which may get damaged in future.
Visit our studio at 173a Walsgrave Road, Coventry CV2 4HH or call 02476764594

Get Started
Get all the negatives, slides or photos and organize however you want them to appear digitally. Use zip lock bags to place the negatives or slides with titles. Write the name of title on the outside of photo album or negatives which you would like to see in the folders digitally. For example: on the ziplock bag, write "Family vacation 2001". It will appear the same on the digital folders which you will get.
The count of slides gets done by the technicians but if you want to do it for your record, it is upon your choice.
Add all the photos or negatives into the shipping box and ship via any service DPD, Parcel Force, Royal Mail, UPS, DHL. or any other which is convenient for you. Make sure to get the tracking number so you can monitor as it reaches us.
When the package is received, we inform you through email. All the services which are requested in the form, we start that immediately with creating digital images for you.

35mm Slides Scanning Cost
The scanning services experts for UK residents. The perfect studio to get slides scanned to digital.
£0.55 per slide for 4800 DPI
£0.45 per slide for 2400 DPI
£0.40 per slide for 1200 DPI
Negatives Scanning Cost
£0.55 per slide for 4800 DPI
£0.45 per slide for 2400 DPI
£0.40 per slide for 1200 DPI
Any 35mm Film, prices are per image
All images are rotated the correct way
Photo Scanning Cost
£0.45 per image(300 DPI)
£0.65 per image(600 DPI)
£0.90 per image(1200 DPI)
Any resolution upto 1200 DPI
Any size up to 6×4, 5×7 and 6×9 inches