Do you need provisional driving license photos or are you searching online for digital passport photos near me?
Visit The Imaging Professionals studio to have your passport photo taken by an experienced photographer or you may also order it online from us. Whichever method you have selected, you are guaranteed photos that meet requirements. This will prevent your passport application from being rejected.
The Imaging Professionals studio at 173a Walsgrave Road, Coventry CV2 4HH
can help to obtain a custom passport photo size that is ideal for passport application, renewal of expired or lost passports, and travel documents. Many nursing mothers have used our online service to get a baby passport photo that is required for newborn passport application.
Our passport photo service is taken inside our private and modern controlled lighting photographic studio. Unlike many others, an appointment is not necessary as walk-in customers are welcome. It only takes around 3-5min for your passport photos to be ready once taken in our studio.
For help, please call 02476764594 or 07585260889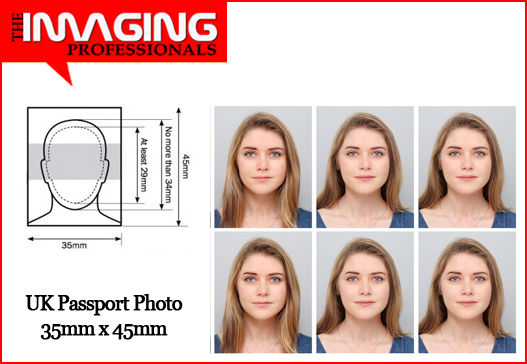 UK Passport Photos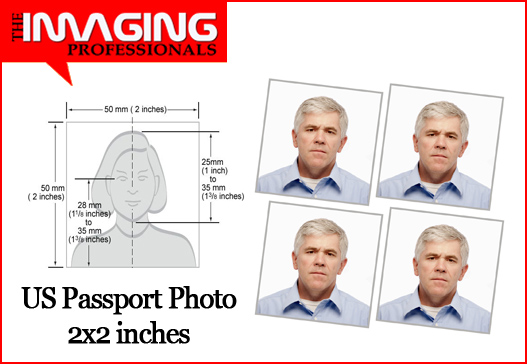 US Passport Photos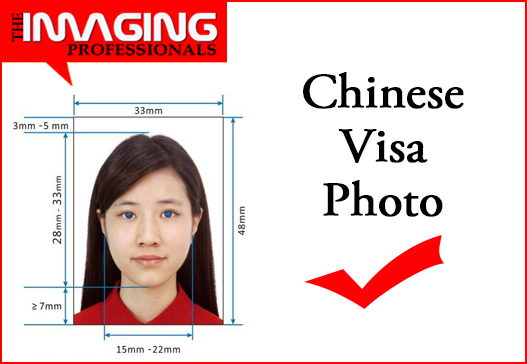 Chinese Passport Photos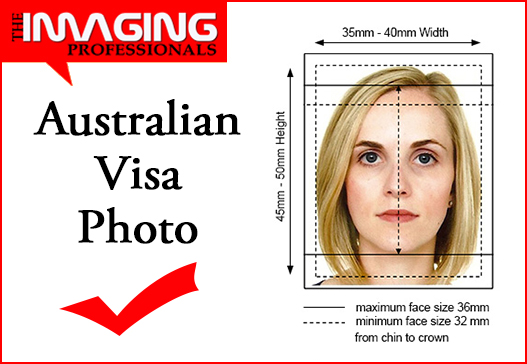 Australia Passport Photos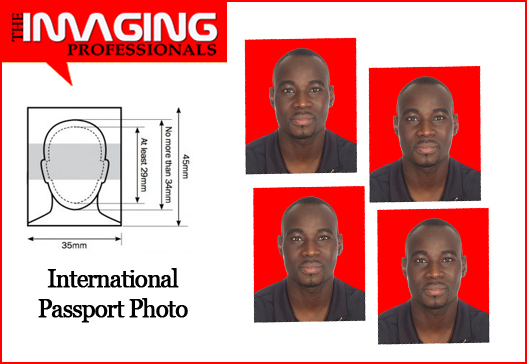 Indonesia Passport Photos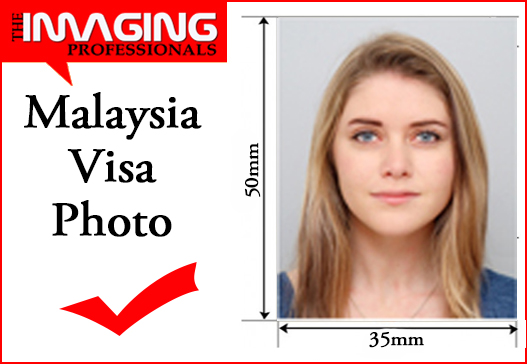 Malaysia Passport Photos
Passport Photos & Visa Photos available include:
UK Passport Photo/ Photo Code
UK Driving Licence Photo & Provisional Driving License Photo
Taiwan Passport Photo Size that meets Taiwan passport photo rules
Passport US Size 2×2 inches that meet US passport dimensions & US Visa Photo Size
India Passport Photo, 25x35mm PAN Card Photo & OCI Visa Photo, OCI Signature Image Resizing service to meet OCI Signature Requirements.
Iran Passport Photo Size
Chinese 33×48 Visa Photo & Passport Photo
Australian Visa Photo & Passport Photo
Canadian 50x70mm Visa Photo
Greek 40x60mm Passport Photo
French Passport Photo Size
Irish Passport Photos
Qatar Blue Background Passport Photo
Japan Certificate of Eligibility Photos
Romania 30x40mm ID Photo
Schengen Visa Photo
Nigeria Visa Photo & Passport Photos
International Photos
South Africa Visa Photo & Lot more
Also available, are photos of the driving license.
We have served many customers from Coventry, Rugby, Nuneaton, Kenilworth, Bedworth, Leamington-Spa, and Warwick.
NOTE: If the uploaded photo is not suitable to process your order, we'd email you to send a replacement photo within 24hrs.