Coventry Best Studio to Print Passport Photos. All custom sizes are available.
If you are looking for a place to get your self-taken passport photo printed, look no further, visit The Imaging Professionals, 173a Walsgrave Road, Coventry CV2 4HH. We're Coventry's best studio to take and print passsport photos.
For those with busy work schedules who can make it to our studio to get their passport photos taken by a photographer, you can use our online service to get acceptable passport photos delivered to your email within 24-48 hours or receive top-quality prints in the post.
We can also help to correct your self-taken photo to meet the required standard. Our ID photo experts will help you to get better passport photos.
We have served many customers from Coventry, and surrounding areas.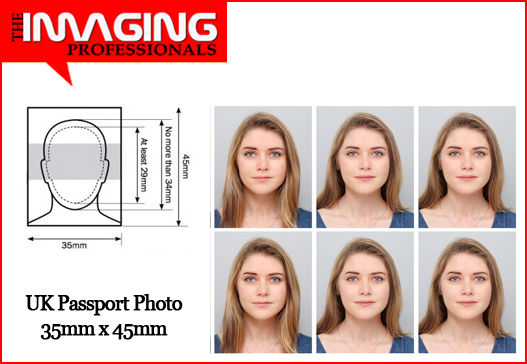 UK Passport Photos/Photo Code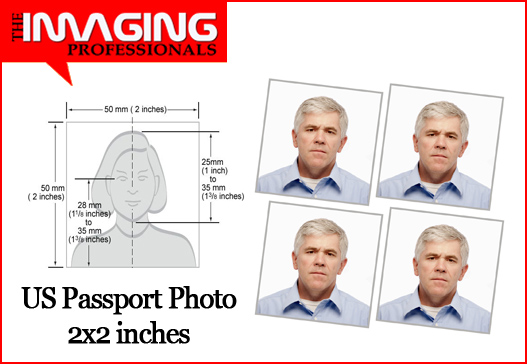 US Passport Photos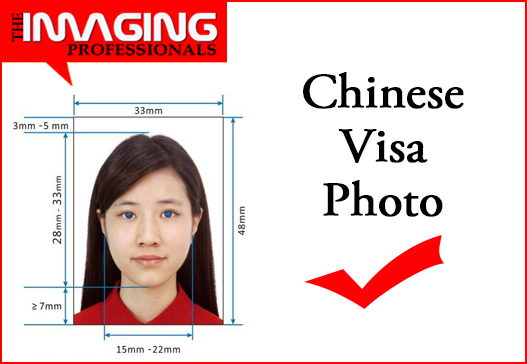 Chinese Passport Photos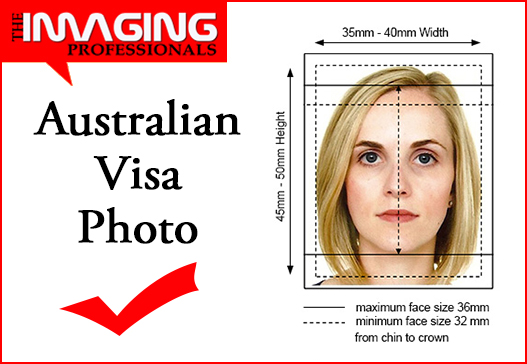 Australia Passport Photos
Read more about serving countries, Visa Photos.